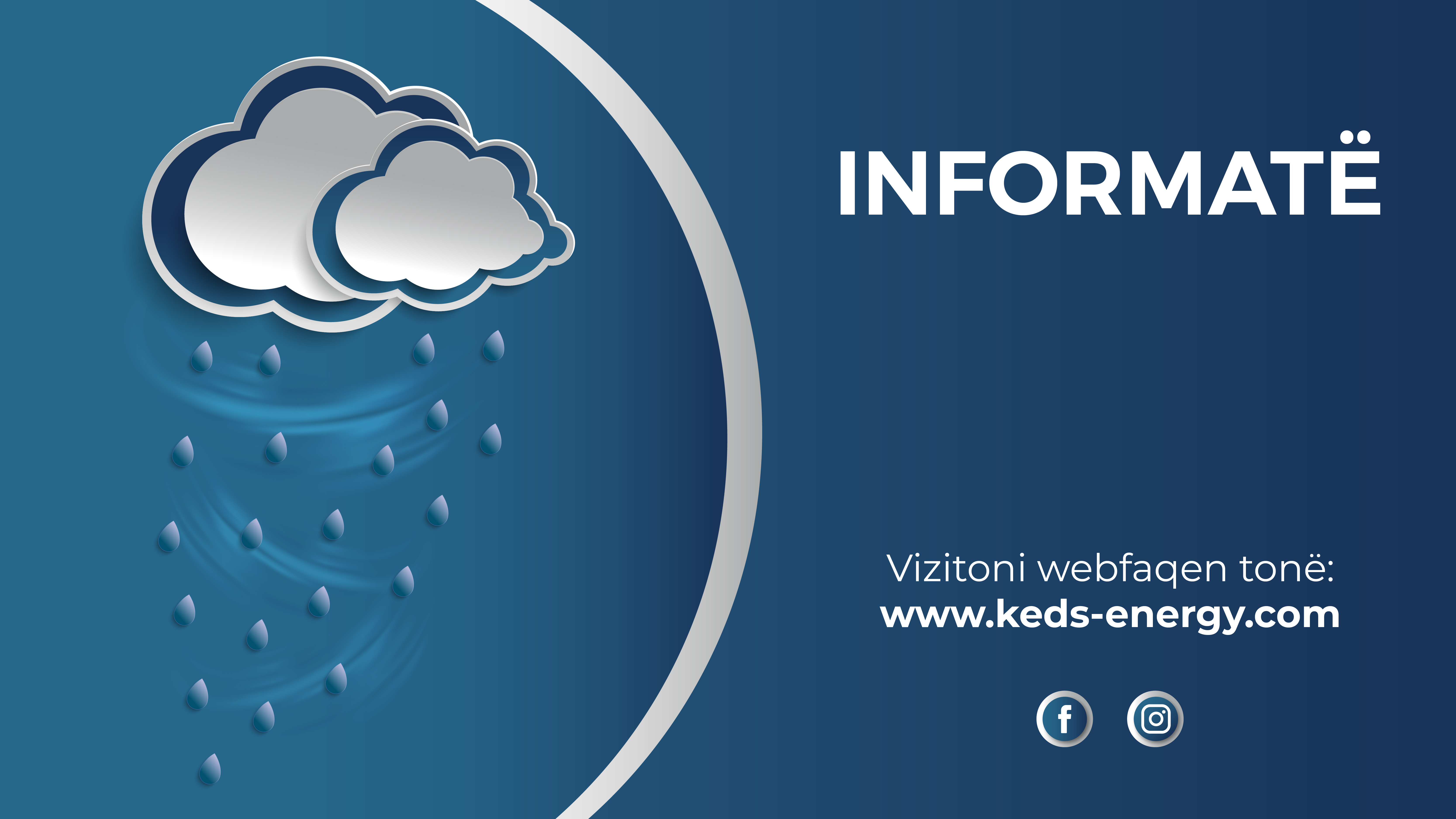 January 18, 2023
Information
The high winds, followed by rain, which have affected a significant part of our country, have also caused damage to the electrical network. The most affected areas are Gjakova and Prizren, while during the day it is expected that the same situation will be possible in the region of Peja, Drenas, Skenderaj, and even Pristina.
KEDS teams are on the ground since last night. Since a large part of the damage has been repaired, KEDS is increasing the number of employees in the field, as necessary, in order to repair the damage caused as a result of these atmospheric conditions in an optimal period, and that the supply of electricity to all these affected areas return to normality.
Thank you for your understanding!